Welcome to White Gold Bridal
My name is Dorothy Cairns, founder of White Gold and I have over 25 years of helping brides find the perfect dress. At White Gold Bridal Shop, we don't just hit the 'on-trend' mark, we define it by providing the magical foundation for you to activate your own inner radiance. We love to see you set off on your special day with all the beauty, poise and confidence you possess.
read more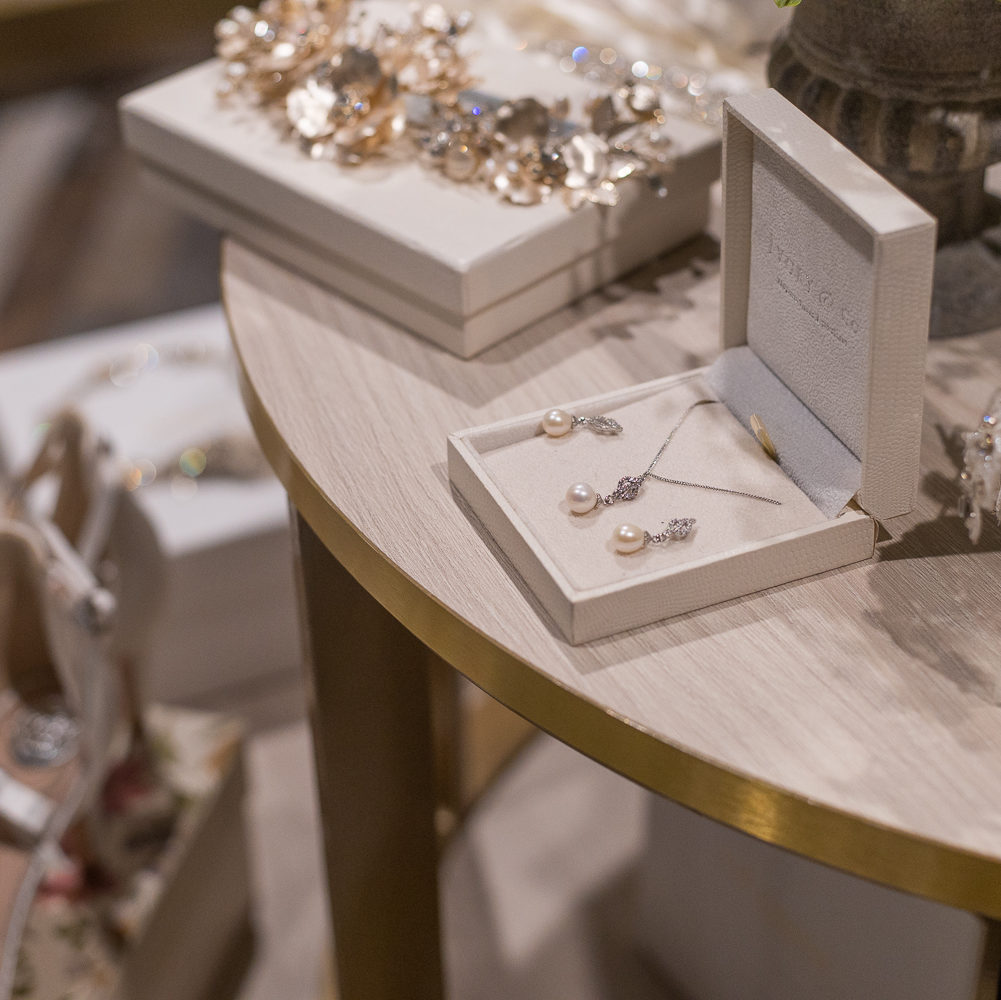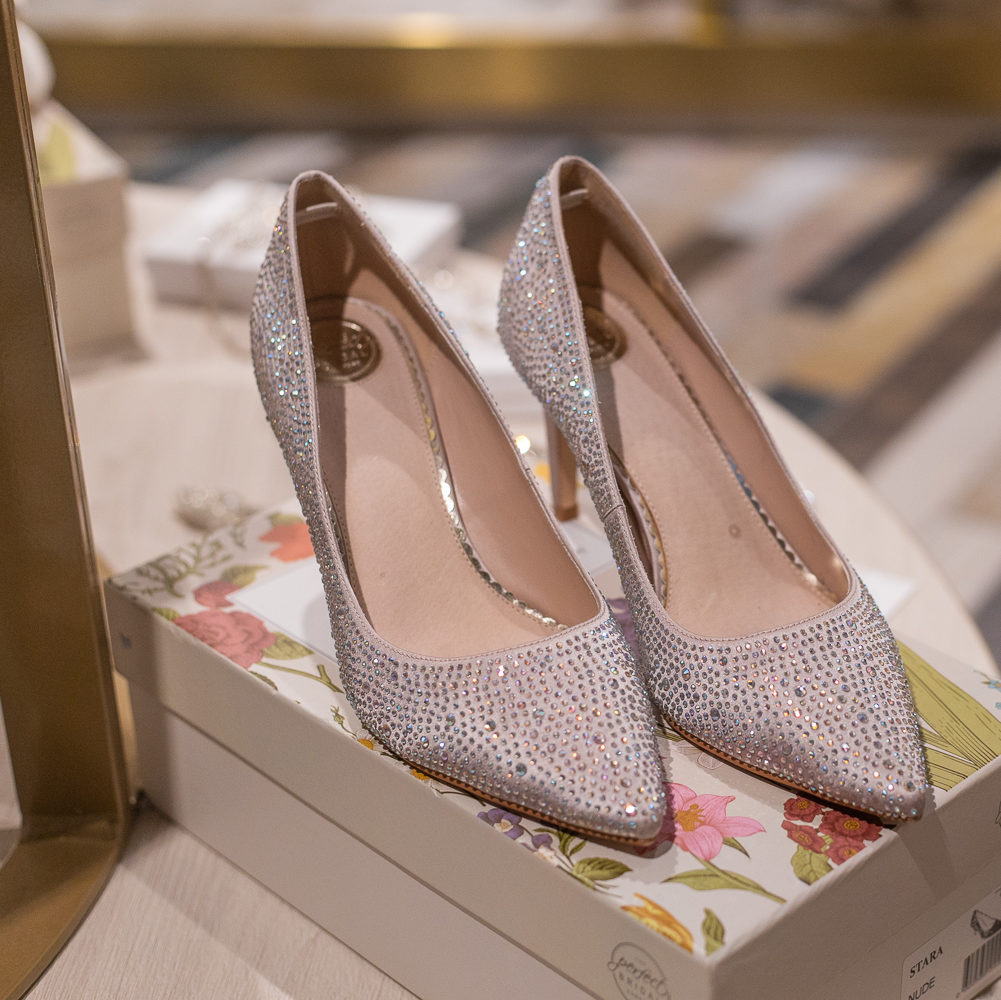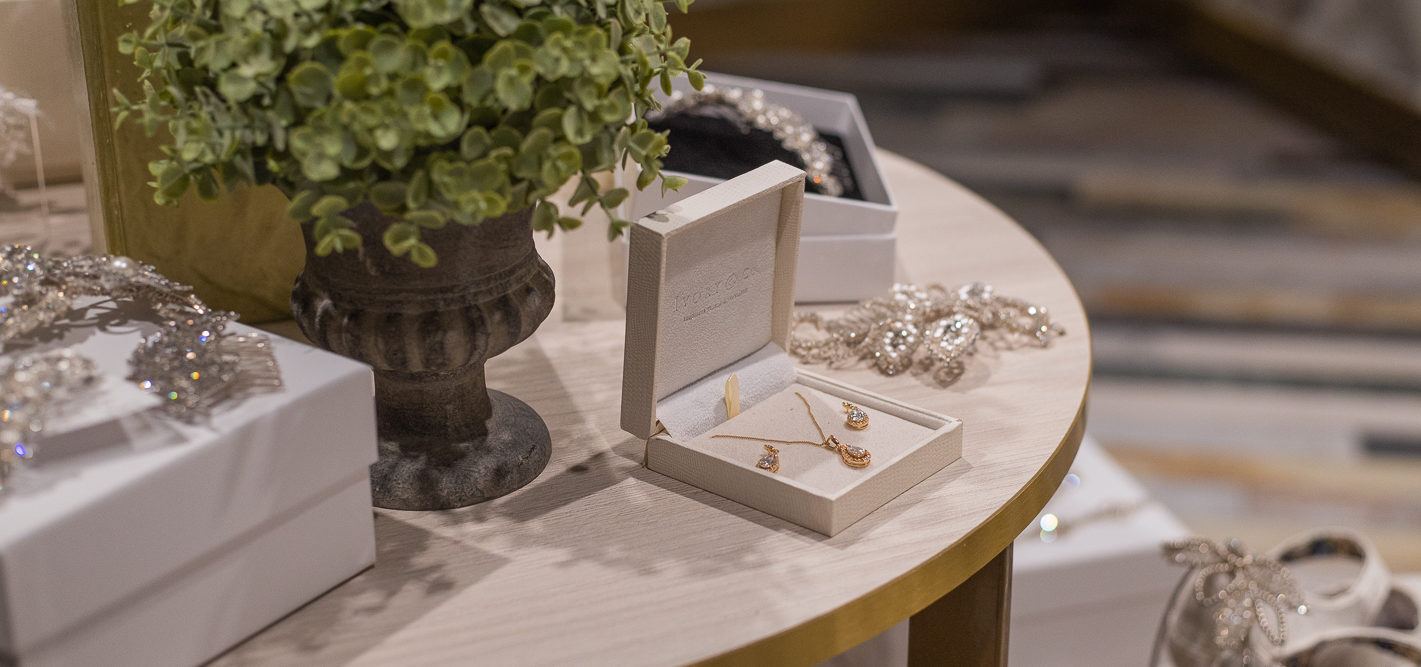 Accessories
Here at White Gold Bridal, we stock a wide range of accessories to make your wedding day even more special.
read more